"The land of a Thousand Hills", Rwanda is a green undulating landscape of hills, gardens and tea plantations. It offers tourists a one of a kind journey – home to one third of the world remaining Mountain Gorillas, one third of Africa's bird's species, several species of primates, volcanoes, game reserve, resorts and islands on the expansive lake Kivu, graceful dancers, artistic crafts and friendly people.
Rwanda is a thriving, safe country with one of the lowest crime rates in Africa. All major attractions are located within 1-5 hour drive from the capital, Kigali.
In a short vacation, a tourist can reach volcanoes, rain-forests, Savannah, lakes and the beautiful city of Kigali.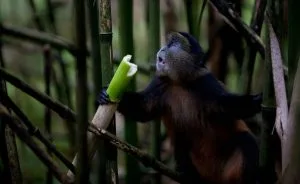 Located in the heart of Central and East Africa with easy access to bordering countries of Uganda, Tanzania, Burundi and Democratic Republic of Congo as well as to Kenya, Rwanda is an ideal location for travel within the region for conference tourism. A visit here can easily expand to include many of the great African destinations.
For more information, log on to www.rwandatourism.com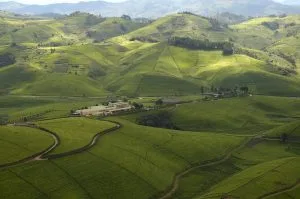 for reservations call us on (+250) 785  973 101 or email : reservations@schebahotel.com / info@schebahotel.com